The Words You Speak are Powerful Especially The Ones You Speak To Yourself!

Robin Sharma
The Nick Roud Podcast with Robert Tighe owner of Storybud
The Nick Roud Podcast with special guest Robert Tighe. Let's talk about Words!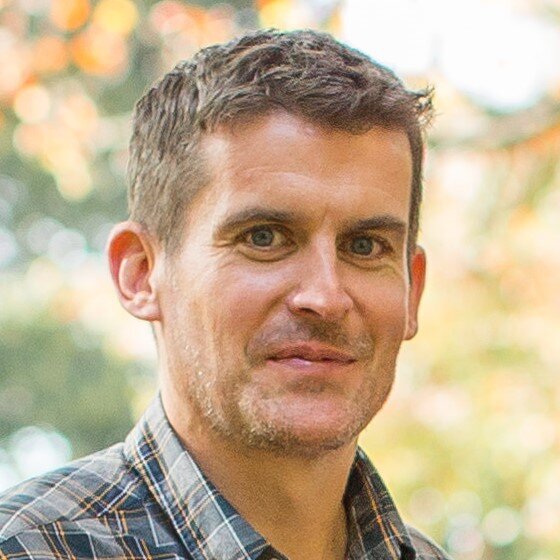 Every great leader, visionary and human is able to communicate a story. He or she have spent time on crafting their own unique authentic voice. But what enables that voice to be real, yours and a voice that comes from the very heart of who you are?
Meet Robert Tighe.
I met Robert a few years back at a Government presentation. Two introverts doing what we 'introverts do best' avoiding vast numbers of people and not making eye contact :). As we waited for a gelato ice-cream (sorry coach) Robert took the bold step and said Hi, I'm Robert what's your name?
How simple was that, reminds me of listening to Louie (our 5 year old son) play in the school field.
We spoke for some time and things just clicked. The rest as they say is history and over a few meetings I have really enjoyed every single interaction with Robert. I'd encourage you to connect with him. He may even tell you a few Irish Jokes!!
Storytelling whether its to build your business or your brand is extremely challenging. So much noise going on! If you want to tell stories that explain who you are, what you stand for and why you do what you do then partnering with a person like Robert could ensure your voice is not lost in the crowd.
Over the past few years Robert took the bold step out of corporate comfy and set up his own business Storybud. Prior to owning Storybud Robert has been working with words (I love that) for almost 20 years/ Storybud helps businesses find and tell better stories.
For full disclose Robert is going to partner me with on my latest book Rehab2Ultraman. This will see me in 2024 racing 5 ironman triathlons in 5 consecutive days in Taupo New Zealand.
Previously, Robert was the Country Editor for The Red Bulletin (Red Bull's global adventure lifestyle magazine) and an award-winning freelance journalist for various newspapers and magazines including:
ESPN.com,
Metro,
New Zealand Geographic,
Sky Sport The Magazine,
Herald on Sunday,
and the Sunday Star Times.
I had the pleasure of spending time with Robert recently and like all my guests I learnt so much about a subject and topic I have really struggled with since childhood 'words'. As someone who is dyslexic I do all I can to avoid writing but over the past few years I have found deep meaningful pleasure and a love for words!
Robert has an aura about him, calm settled and extremely diligent around his profession. in our podcast today he talks about growing up in cloudy Ireland, his first journalist job all the way to how he got to meet and Co author a best selling book with Tony Quinn (who sold his pet food business for $450m).
Like all my guests I feel we could have spoken for days such is the ease at which you feel when in the company of Robert.
Words are ever so powerful, having the courage to stand forwards and put 'pen to paper' is hard for many.
We hope you enjoy our conversation and it inspires you to take action!
Enjoy, thank you for taking the time out of your day to join me.
Look after yourself and each other
Nick x
'Unleash Your Most Authentic-Self'
Awarded Best Executive Coaching Consultancy New Zealand at the 2020 Asia Pacific Business Awards
#3 Master Certified Executive Coach in the world on Intelligent Leadership Executive Coaching
Executive Coach on the EMBA and MBA programme at one of New Zealand's most prestigious universities
SHOW NOTES
CONNECT WITH ROBERT TIGHE
Website: Storybud
LinkedIn profile / email Robert
CONNECT WITH NICK ROUD
Website: Roud Career Coaching
LinkedIn profile / email: Nick Roud
Instagram / Rehab2Ultraman (5 ironman races in 5 days in 2024, Taupo New Zealand)